Here you will find out a little more about the groomers at Moreton Hall Dog Groomers
Charlie Banham Dip.DG
Business owner and Professional Groomer
I have a great love of all animals and have owned a vast array of animals in the past from goldfish to horses. The most memorable of my clan has to be our beautiful Hairless Chinese Crested "Gizmo", our gorgeous Sharpei "Boris" and of course our current dogs "Ozzie" the slightly mad lurcher and "Digby" The Hairless Chinese Crested. All of my dogs are pictured in the My Dogs section above!
When I am not working or running the business, I am a mum to my 3 beautiful crazy son's (oh and of course my Husband)!
All of my animals have brought myself, my family and my children so much joy and love, i truly believe that a pet completes every family.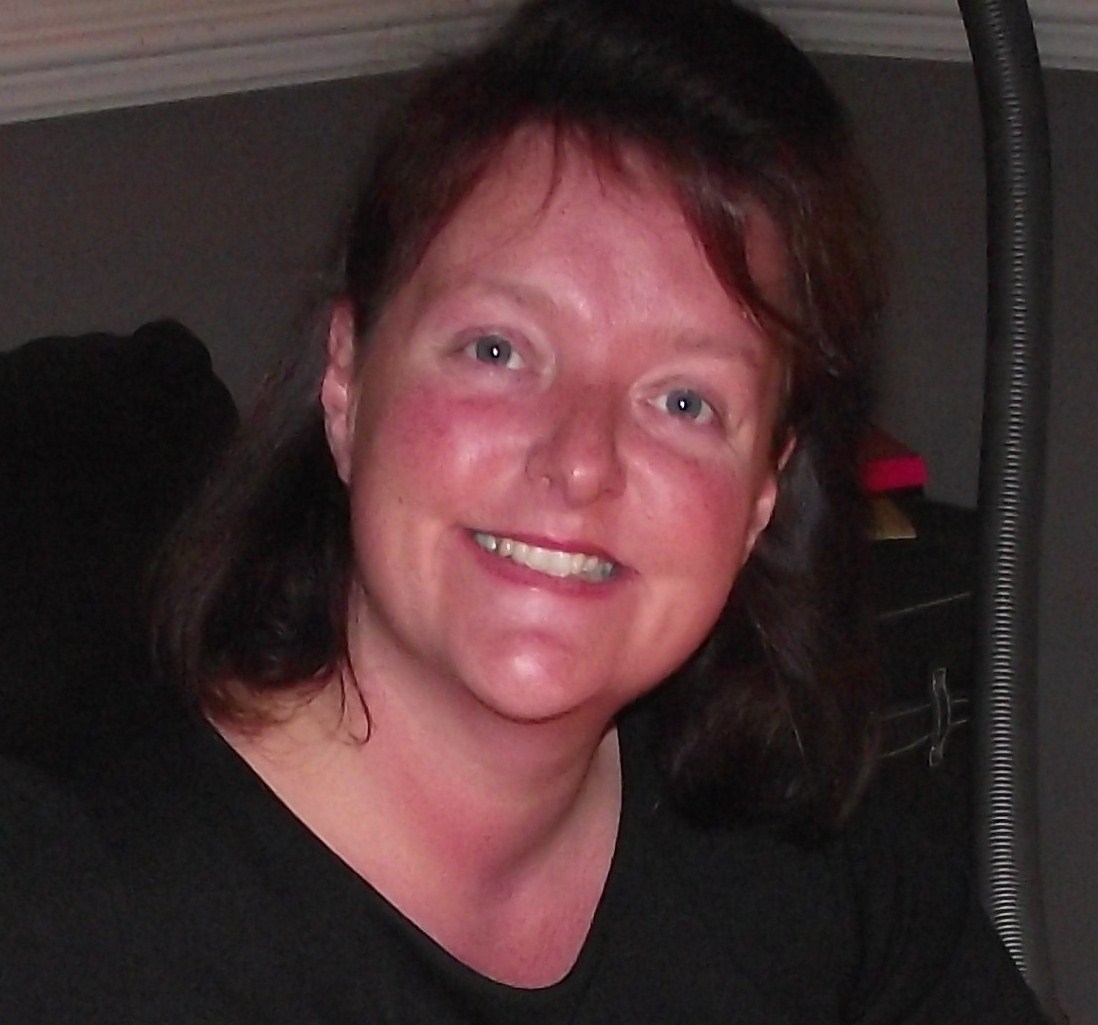 Lisa Elbourn Dip.DG
Lisa currently has 4 Dog's, "Ellie" the Rottweiler, "Ollie" the Labrador, "Stitch" the Labrador and "Skye" the Jack Russell also 4 Horses "Rooney", "Benson", "Maisie" and a Shetland pony called "Chunk", up until recently you could also add a vast array of chickens, and stray cats to her brood!
When Lisa is not working she is mum to 2 gorgeous son's (oh and lets not forget her husband either)!
The Elbourn Boy's race mini stock cars and this takes up most of her spare time.